Talk about close calls, readers! Click the link to learn more – and be careful when you find something metal in your backyard. It might just be explosive!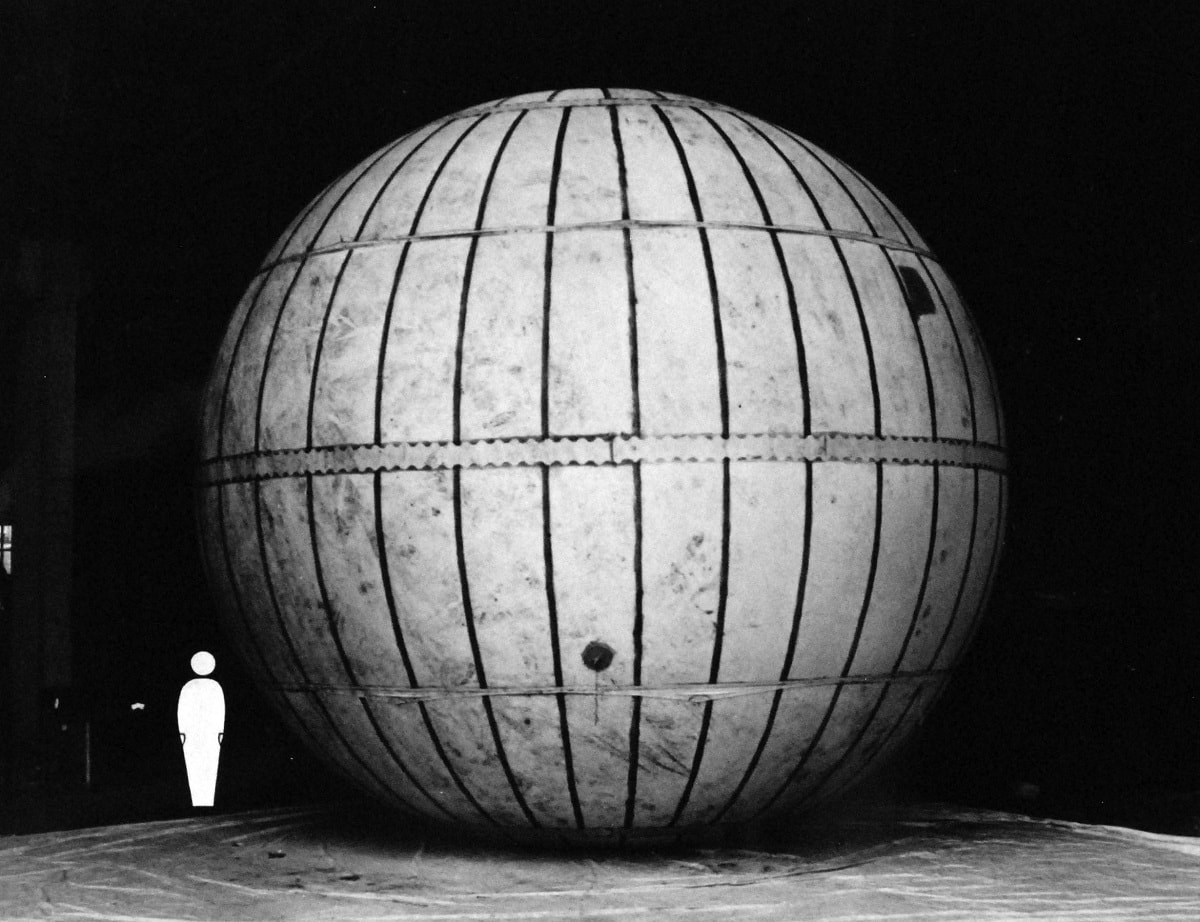 A Working Japanese World War II Bomb Was Found in Missouri
By Peter Suciu
May 12, 2021
It was onboard the USS Missouri (BB-63) that the Empire of Japan officially surrendered to the Allies on September 2, 1945 – ending the Second World War. Now seventy-six and a half years later in the State of Missouri, a Japanese bomb was discovered in a garden, and it later determined that it was live.
According to NBCNews.com, Pamela Lovett found a small object covered in rust and mud, buried just below the surface of her grapevine garden. Originally thinking it was a deep-sea diving weight, which would still be quite uncommon in the middle of the United States, Lovett and her husband, Sam Coffey, soon discovered Japanese writing, which quickly convinced them it might be a bomb.
An online search confirmed their suspicions, and the couple called the Jefferson County Sheriff's Department. It wasn't long after that the sheriff's office was greeted by officials from the Bureau of Alcohol, Tobacco, Firearms and Explosives (BATFE or ATF) and the United States Air Force.