Learn more through the link below, readers: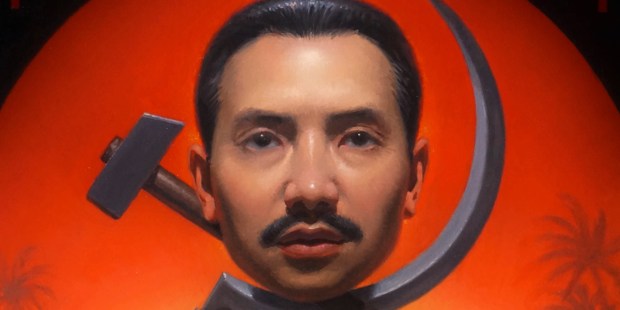 Artist Neilson Carlin explains masterful new icon of Vietnamese martyr
J-P Mauro – published on 05/16/21
Carlin expressed how the stories of the martyrs "haunt" him and inspire his faith and art.
The Catholic artistic tradition is filled with masterpieces from the greatest painters mankind has to offer. These masters of the craft immortalize the lives and deeds of the saints through a medium that places the viewer right alongside them. This mission was perhaps defined the best by Pope St. John Paul II, when he said:
"Every genuine artistic intuition goes beyond what the senses perceive and, reaching beneath reality's surface, strives to interpret its hidden mystery."
These words adorn the website of Neilson Carlin, who has recently added another masterpiece to the Catholic collection. Titled "Fr. Francis Xavier Truong Buu Diep, Servant of God," the piece is a testament to the value of modern iconography and the valor of the martyrs. 
Fr. Francis Xavier Truong Buu Diep
There are many in the West who may be unfamiliar with Fr. Francis Xavier Truong Buu Diep's life. Born in Vietnam, in 1897, he and his father moved to Cambodia after the death of his mother. As a young adult, Diep entered the seminary and as a priest he established parishes throughout Vietnam and Cambodia.