Worth the read and then some. Check it out!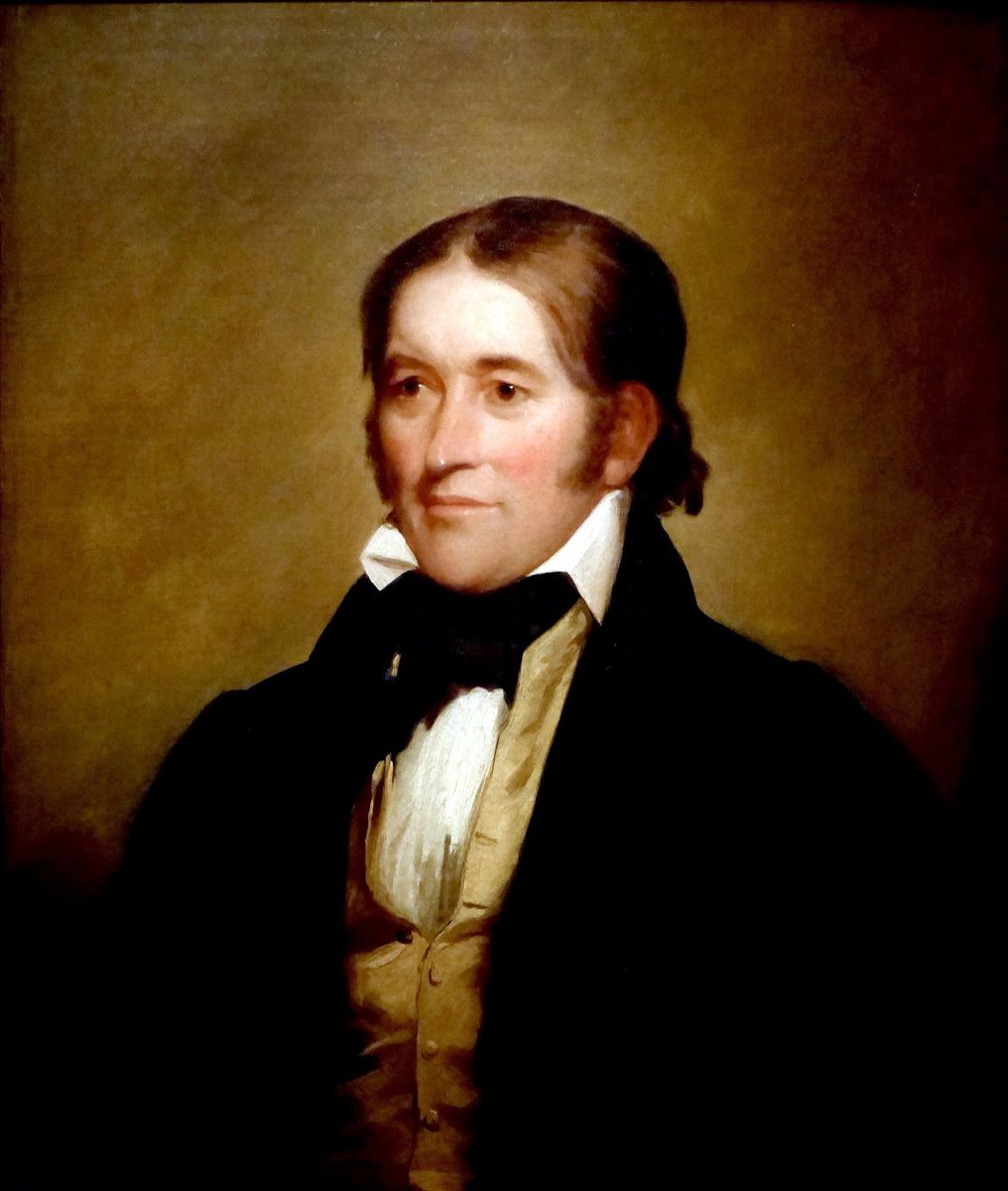 200 Years Ago, Davy Crockett Perfectly Explained the Limits on Government Spending – Not Yours to Give
BY GUEST CONTRIBUTOR
FEBRUARY 1, 2023 
By Col. Davy Crockett
Editor's Note: This incredible story has long been a favorite among that segment of Americans who take the Constitution – and its limits on the federal government – seriously. In this tale, American hero Davy Crockett, then a Representative for the state of Tennessee, explains exactly why the Constitution doesn't allow the government to spend money on anything it wants. Not even when our heartstrings are given a healthy tug. Ask yourself: how many American politicians serving right now would have the courage to do what Col. Crockett did?
[The following story about the famed American icon Davy Crockett was published in Harper's Magazine in 1867, as written by James J. Bethune, a pseudonym used by Edward S. Ellis. The events that are recounted here are true, including Crockett's opposition to the bill in question, though the precise rendering and some of the detail are fictional.]
One day in the House of Representatives, a bill was taken up appropriating money for the benefit of a widow of a distinguished naval officer. Several beautiful speeches had been made in its support. The Speaker was just about to put the question when Davy Crockett arose:
"Mr. Speaker–I have as much respect for the memory of the deceased, and as much sympathy for the sufferings of the living, if suffering there be, as any man in this House, but we must not permit our respect for the dead or our sympathy for a part of the living to lead us into an act of injustice to the balance of the living. I will not go into an argument to prove that Congress has no power to appropriate this money as an act of charity. Every member upon this floor knows it. We have the right, as individuals, to give away as much of our own money as we please in charity; but as members of Congress we have no right so to appropriate a dollar of the public money. Some eloquent appeals have been made to us upon the ground that it is a debt due the deceased. Mr. Speaker, the deceased lived long after the close of the war; he was in office to the day of his death, and I have never heard that the government was in arrears to him.
Every man in this House knows it is not a debt. We cannot, without the grossest corruption, appropriate this money as the payment of a debt. We have not the semblance of authority to appropriate it as a charity. Mr. Speaker, I have said we have the right to give as much money of our own as we please. I am the poorest man on this floor. I cannot vote for this bill, but I will give one week's pay to the object, and if every member of Congress will do the same, it will amount to more than the bill asks."