Ms. Monalisa Foster makes a good point here, readers. The fact that so many writers at present are ignoring it is more than a little bit disturbing: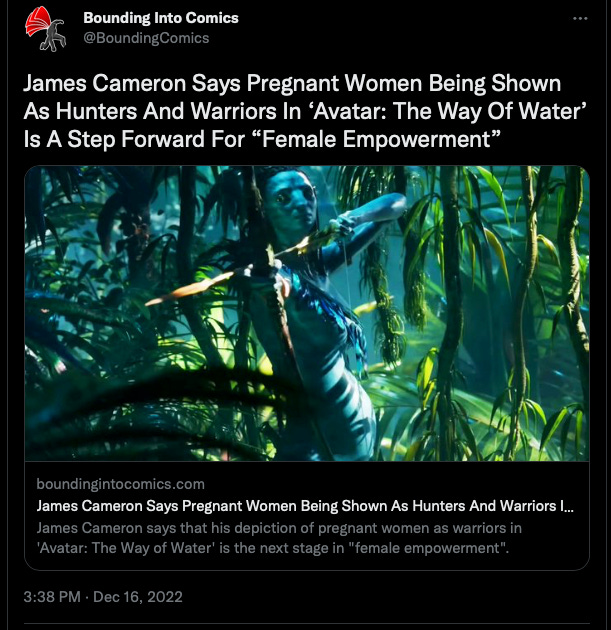 Pregnant protagonists going to war
This morning I stumbled onto this and found myself in dire need to write about it because I too am writing a pregnant protagonist. And as a woman who has actually had two children and who isn't writing from the female empowerment angle or from the coward-ally angle that so many male feminists do write from, I have to tell you that a pregnant protagonist is one of the most challenging things to write about.
It was Mark Twain who wrote ""truth is stranger than fiction, because fiction is obliged to stick to probability, and truth ain't."
Contemporary writers seem to have forgotten this as they bring us more and more "fantastic" (and I don't mean that in a good way) women in an attempt to worship at the altar of "girls rule, boys drool." It really is coming down to a kindergarten taunt, the difference being that a lot of the "boys" are the ones verbalizing it.