Just picturing this has me in fits. Click the link to learn more, readers!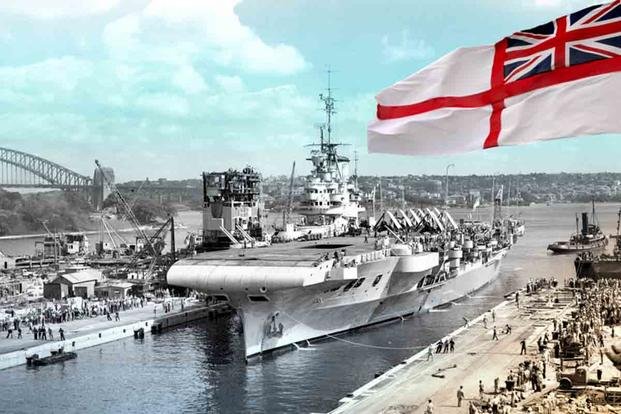 Allied Navies in the Pacific Fought for a Photo of Esther Williams for 70 Years
Military.com | By Blake Stilwell
Esther Williams may not be a household name today, but during World War II (and beyond), she was an Olympic-level competitive swimmer and Hollywood actress who made some of the top-grossing movies of the day.
For nearly 70 years, she was also the object of desire among officers serving in the naval forces of the United States, Great Britain, Australia and Canada. At least, her photograph was — and it was one framed photo in particular.
The decades-long battle began as a joke between two friends, Lt. Lindsay Brand and Lt. David Stevenson, in 1944. While trying to woo the affections of a certain lady during World War II, the lady was spirited away by Stevenson. In an act of consolation, Stevenson faked the famous actress' signature on a photo and presented it to Brand.