A good reminder of our history and heroes, readers: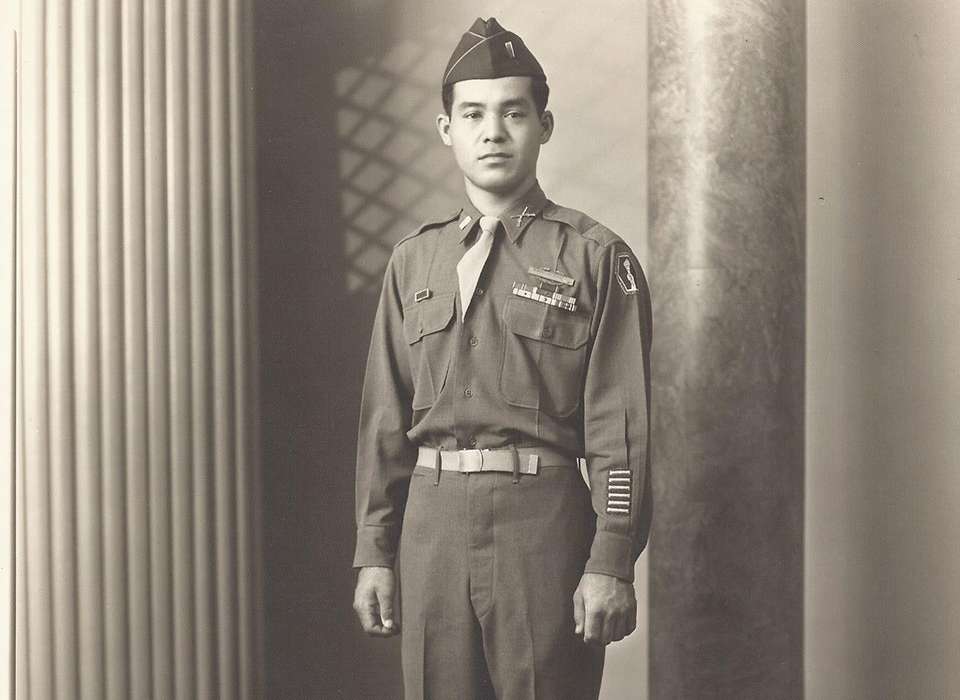 Second Lieutenant Yeiki Kobashigawa, US Army: Medal of Honor Series
On June 2, 1944, Yeiki Kobashigawa, 100th Infantry Battalion, led an incredible attack on the Germans in Italy. Fifty-six years later, he received the Medal of Honor for this action.
June 2, 2021
Yeiki Kobashigawa was born in Hilo, Hawaii, on September 28, 1917, to Shintsu and Kame Kobashigawa, Japanese immigrants. From an early age, he worked with his father on Waianae Plantation. Kobashigawa excelled at baseball and his father urged him to develop balance by training to use both arms equally. He would attribute some of his success in the Army to the attitude and abilities encouraged in him by his parents, who pushed him to excel and train physically and mentally.