Well, this certainly isn't a sight you see every day, readers. And lucky me, this news happens to thematically fit the Christmas season!
Click the link to learn more: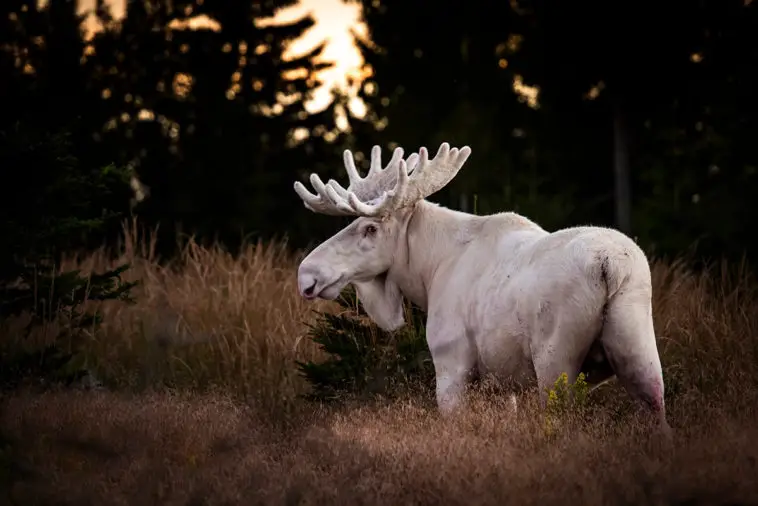 Incredible white moose spotted in the Swedish woods
By Nick
19 March, 2021
An incredible never-seen-before white moose has been spotted in the Sweden. The stunning creature has been captured on camera by the wildlife photographer Roger Brendhagen. The 52-year-old Oslo-based spotted the rare animal while walking through the countryside near Värmland, not far from the Norway border.
Even he's quite familiar with these majestic creatures as around 30 white moose roam these forests, the one Brendhagen recently spotted is even more special due to its rare condition.