Be it ever so grand. Click the link to see more, readers: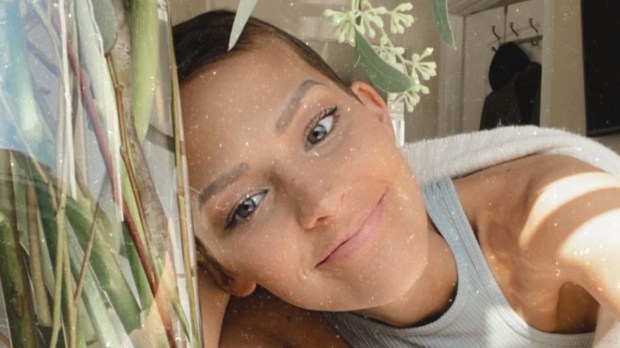 Nightbirde's insight on everyday miracles is a must-read
Nightbirde | Facebook | Fair Use
Cerith Gardiner – published on 11/15/21
The singer continues to inspire with her thought-provoking writings.
When Nightbirde first appeared on America's Got Talent, she captured our hearts not only with her talent but her curious blend of mental strength in fighting her cancer and her physical fragility from the effects of the disease.
Since then she has continued to inspire with her deep faith — a faith that has pulled her from her darkest and most frightening moments, a faith that is almost contagious as she shares the joy it is to be a child of God.
We've shared some of her most inspiring thoughts to date but in true Nightbirde style, even as she continues her painful battle, she can't help but bring more inspiration and joy to our lives.