…May be more than some suspect. Learn more through the link, readers!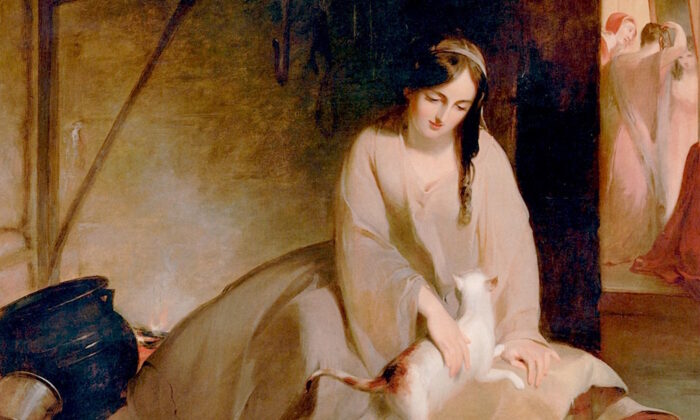 Wisdom and Wonder: The Magic of Fairy Tales
In my 1967 edition of "The World's Best Fairy Tales: A Reader's Digest Anthology," which sits at my elbow as I write these words, former children's librarian Marie Cimino introduces this 800-page collection in this way: "In this world, virtue is always rewarded, evil is punished, the weak are helped and the youngest can be the winner. The fairy tale offers reassurance, at the same time that it appeals to the taste for the marvelous."
At the end of this brief essay, Cimino adds this note about fairy tales: "Listening to them or reading them, children will experience some of the enduring wisdom of other times, when the sense of wonder was very much alive."
Many adults love fairy tales as well. Visit your local library or bookstore, and you'll find dozens of fantasy novels aimed at older readers, classics ranging from Tolkien's "Lord of the Rings" to John Hood's 2021 "Mountain Folk," his tale of the American Revolution in which the likes of Daniel Boone and George Washington consort with dwarves and sprites.