Istanbul – formerly Constantinople, the capital of the Byzantine Empire – has a long, rich history. Some of that history is presently being excavated, as you will see when you read the article linked below. Archaeologists have already made some fascinating discoveries, and more are sure to come!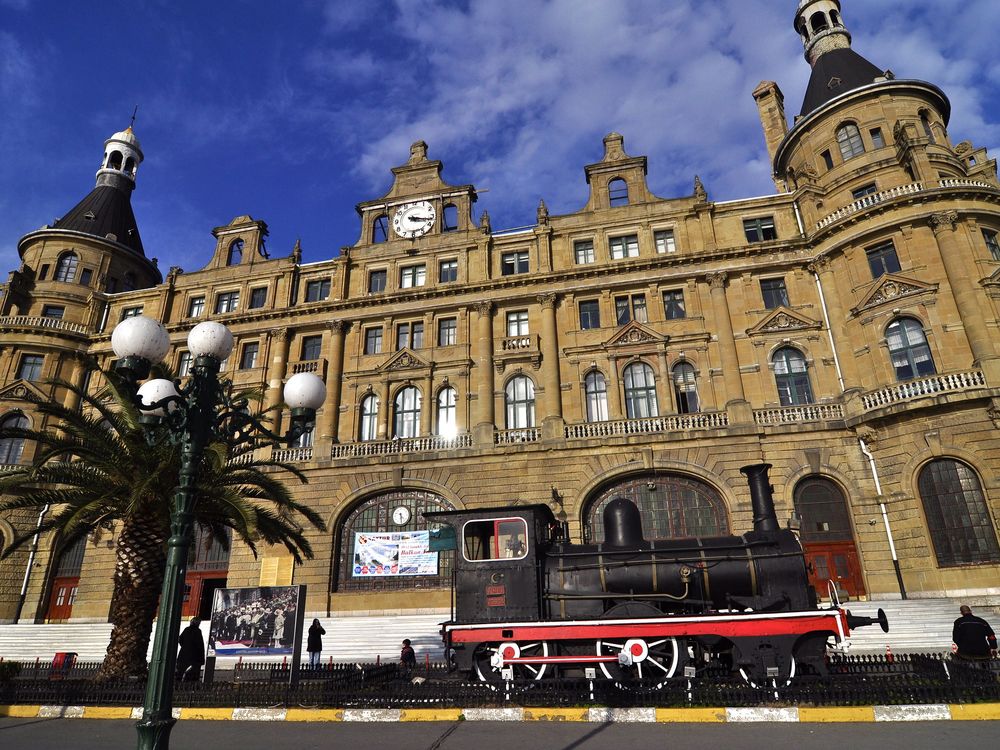 Ruins of Millennia-Old Monument Unearthed in Turkish 'City of the Blind'
Archaeologists conducting excavations at an Istanbul train station found traces of an ancient apse, or semicircular recess
SMITHSONIANMAG.COM
MAY 26, 2021
Since May 2018, excavations at Istanbul's historic Haydarpaşa Railway Station have yielded an array of landmark finds, including ruins from the Ottoman, Roman and Byzantine periods. Now, reports the Hurriyet Daily News, Turkish archaeologists have unearthed the remains of a third- or fourth-century B.C. apse, or semicircular recess commonly found in ancient churches. The architectural feature—thought to be part of a monument or mausoleum—is the oldest structure discovered at the site to date.
"There is an architectural density here," excavation leader Mehmet Ali Polat tells Demirören News Agency (DHA). "Most of these are structures were built in the third and fourth centuries A.D. Additions were made to these structures in the fifth and sixth centuries."
As Hurriyet reports, Polat and his team uncovered the apse near the station's waiting platforms. The Turkish Ministry of Transport and Infrastructure and Ministry of Culture and Tourism began digging at the site three years ago, when workers restoring the transport hub unearthed ancient artifacts. Since then, DHA notes, experts have discovered more 35,000 objects, large artifacts and columns in the roughly 3.7 million-square-foot excavation area.