Click the link to learn more, readers!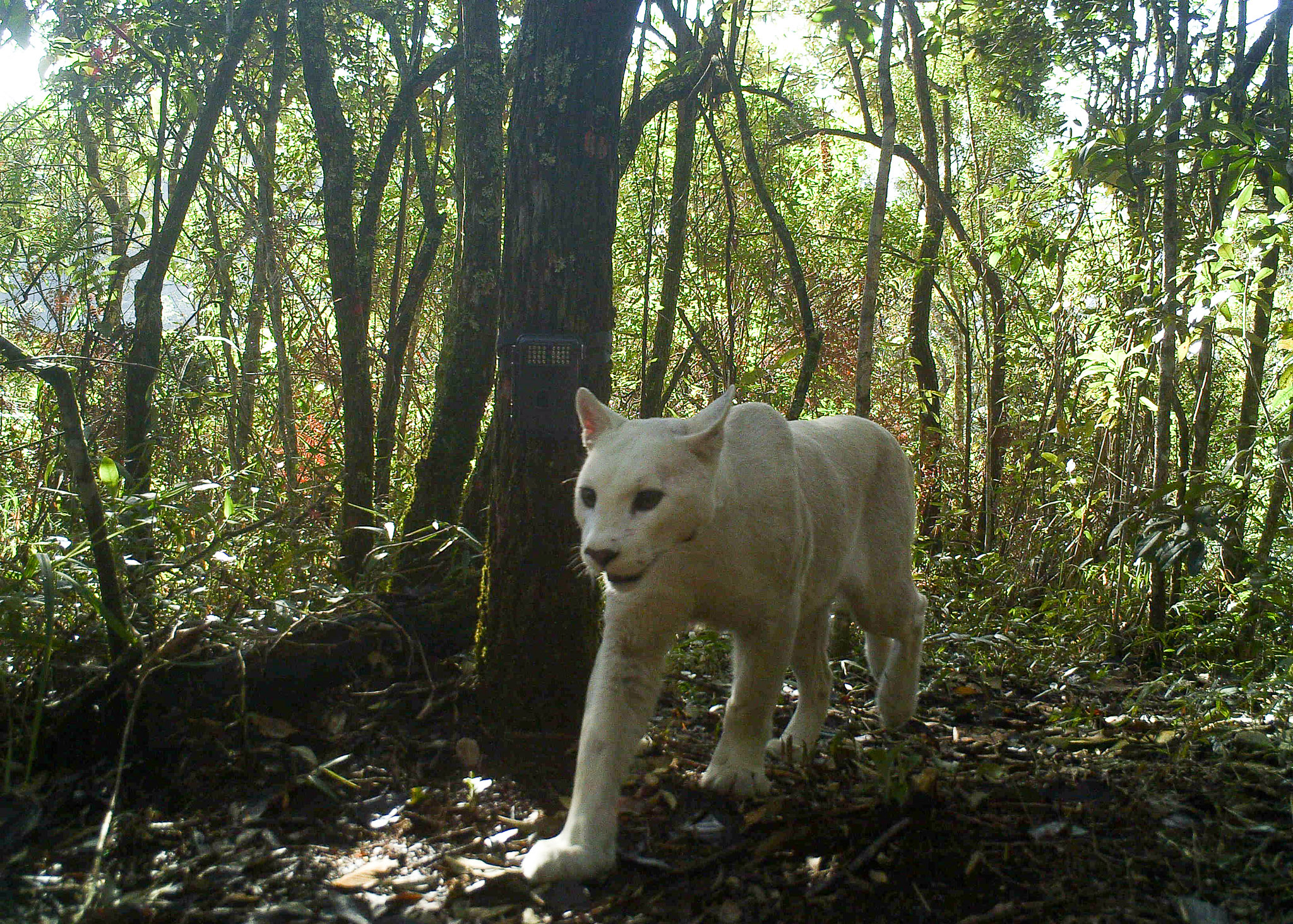 First-ever white cougar spotted in Brazil's Atlantic Forest
By Nick
13 December, 2020
A series of striking photos of an extremely rare white cougar have recently baffled the Internet. The four images were taken in 2013, but they recently resurfaced as scientists confirmed this was the first ever recorded case of a leucistic puma. The snaps were taken using trap camera in the Serra dos Órgãos National Park, a reservation located in Brazil's Atlantic Forest.
Even if albinismm, leucism and even melanism is pretty frequent among wild cats, there have never been records of cougars suffering of these genetical conditions. The reason still remains a mystery for scientists.