If you are a veteran dealing with shell shock – commonly known as PTSD or PTS – or know one personally, readers, then this article may be of special interest to you. Despite being four years old, the information contained within is quite valuable. If the program is still active then it would certainly be worth checking out.
This goes for writers as well. Although none of us will reach Sophocles' or Homer's level of popularity and importance, it behooves us to at least aim for the mark these men set with their stories. We may be "leaves in the wind" (thanks Serenity), destined to be forgotten in a few decades or centuries, but let us not think that that reduces our impact on the world. If even one reader is aided by a story we tell, that will be enough.
Can one life change the course of the world? Perhaps, perhaps not. That is not the question we need to ask. The question we need to ask is this: Is one life worth rescuing, no matter how "late" the rescue may come?
"Greater love than this hath no man, than to lay down his life for his friend…"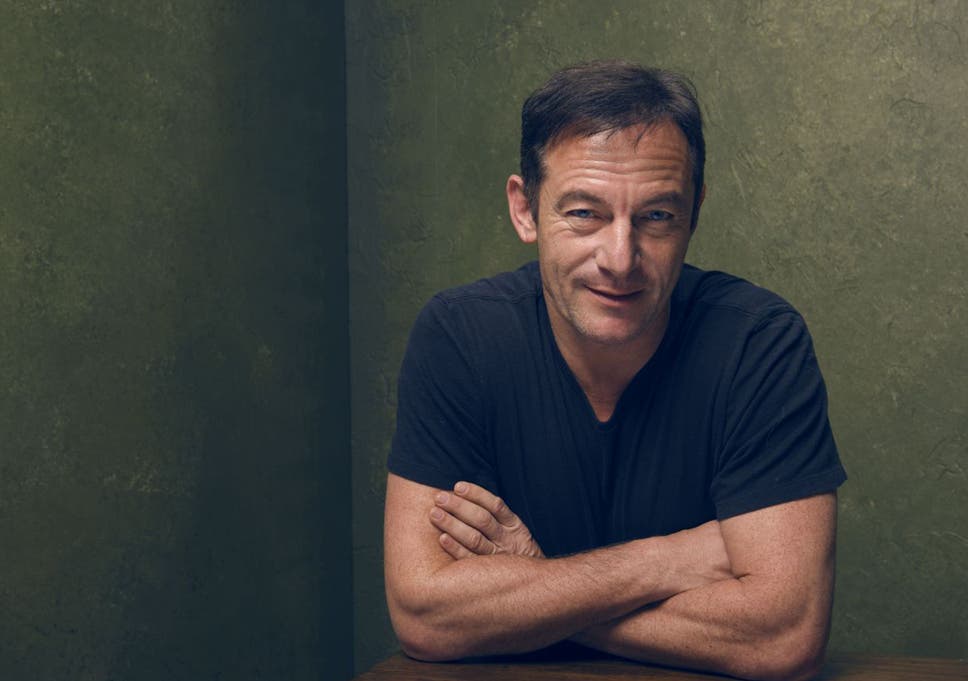 Harry Potter star Jason Isaacs joins 'extraordinary' project using Ancient Greek plays to help veterans
Thursday 26 November 2015
The actor Jason Isaacs admitted he was sceptical when asked to participate in a project that helps military veterans to cope with the trauma of war through readings of Ancient Greek plays, but now believes its effects to be "extraordinary".
The Harry Potter star will read from Sophocles' tragedy Ajax, believed to have been written between 450BC and 430BC, tomorrow at London's Southbank Centre before performing in Edinburgh in front of veterans.
It is staged as part of the "Theatre of War" project, set up in the US by classicist Bryan Doerries to help military veterans "deal with their invisible wounds". Actors such as Jake Gyllenhaal and Martin Sheen have taken part there.
Isaacs said: "I thought the British Armed Forces would be reticent, I couldn't see them unburdening themselves like the Americans. I couldn't have been more wrong. I wasn't sure it could work the way I had been told it would work. To witness it, is something extraordinary."