I am still on break, readers and future writers, working hard on finishing up my novel and a couple of other important projects. In the interim, please read and enjoy this article by Meg Dowell over at Novelty Revisions while your hostess is busy elsewhere: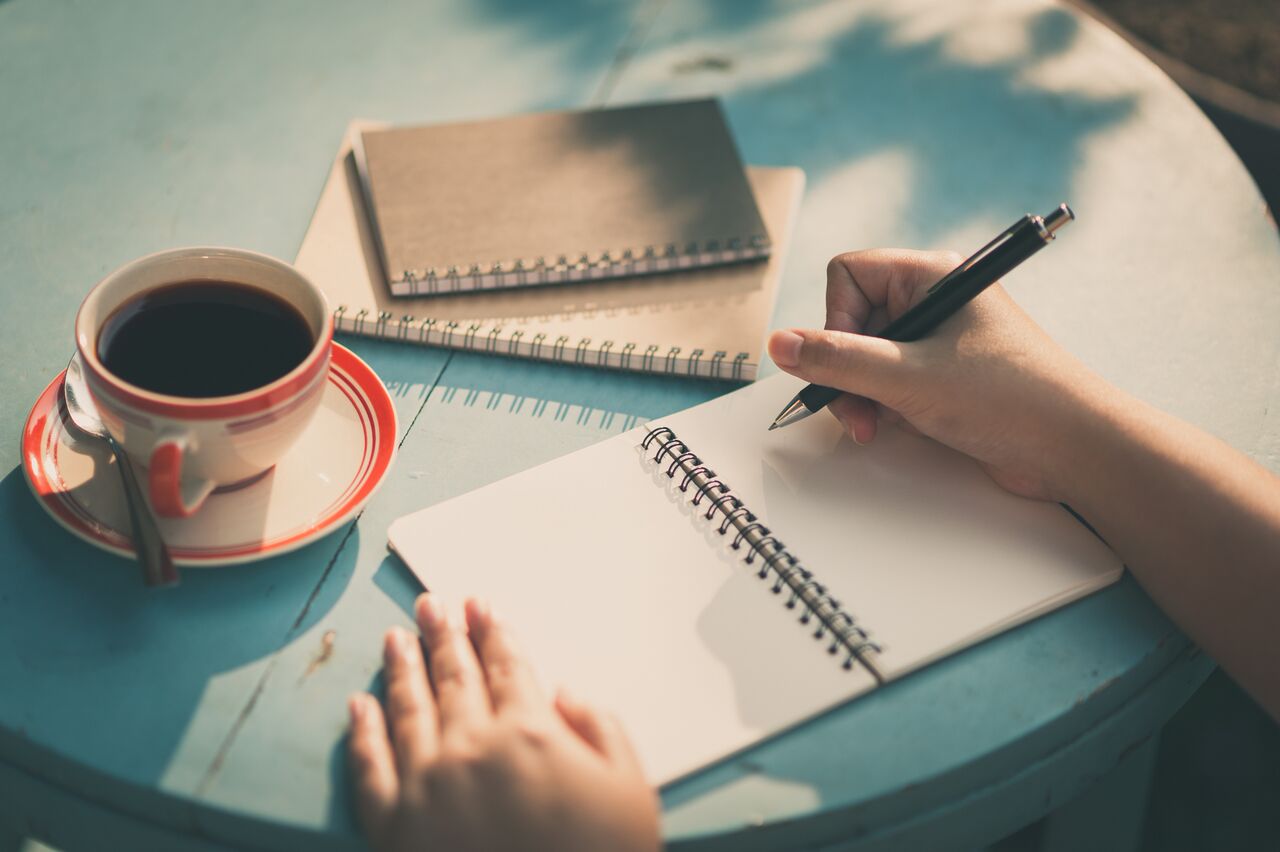 The Unwritten Rules of Freelance Writing
Take your role seriously, or your clients won't.
I started freelance writing because I didn't have enough writing experience to get a full-time writing job. I was the stereotypical post-grad millennial who, after six months of not being able to find a job, chose freelancing as a last resort. It ended up teaching me more lessons about work and professionalism than I expected — and eventually led to my first (real) job as a staff writer.
Freelance writing has rules, whether you know them or not. Here are the ones you should know before you launch your career.
Don't expect to get rich quick
It's not possible to start out freelancing one month and the next have enough income to pay your bills. If there are exceptions out there, I've never heard of them. Freelancing is hard to break into. It took me about six months to go "full time" (meaning I was working the equivalent of 40 hours a week most weeks), and even then, I wasn't making enough to be able to afford, well, anything. But I knew that going in. I had a plan. Still, even freelancing on top of a full-time writing job barely pays those student loans, but it's been about 18 months since I first started freelancing — it takes awhile to build up a decent client base and have the experience to be able to charge more per hour. You have to accept going in that you're going to be making pennies per word at first (not for long, but to start). There's no other way that I know of to get started.
If you liked this article, friend Caroline Furlong on Facebook or follow her here at www.carolinefurlong.wordpress.com.