Sadly, today, most fiction writers seem intent on blaming the problems of society at large and the actions of certain individuals in particular on their fathers. It is a disturbing trend in fiction; so much so that a certain publisher is releasing/has released an anthology in praise of masculinity, manliness, fatherhood, and the virtues of men.
I can say with all honesty that I have found much inspiration, in and out of fiction, in my own father. He has been the number one "superhero" throughout my life, and I would not be half the woman I am today without him. In more than one way I work to honor him, in and out of my stories.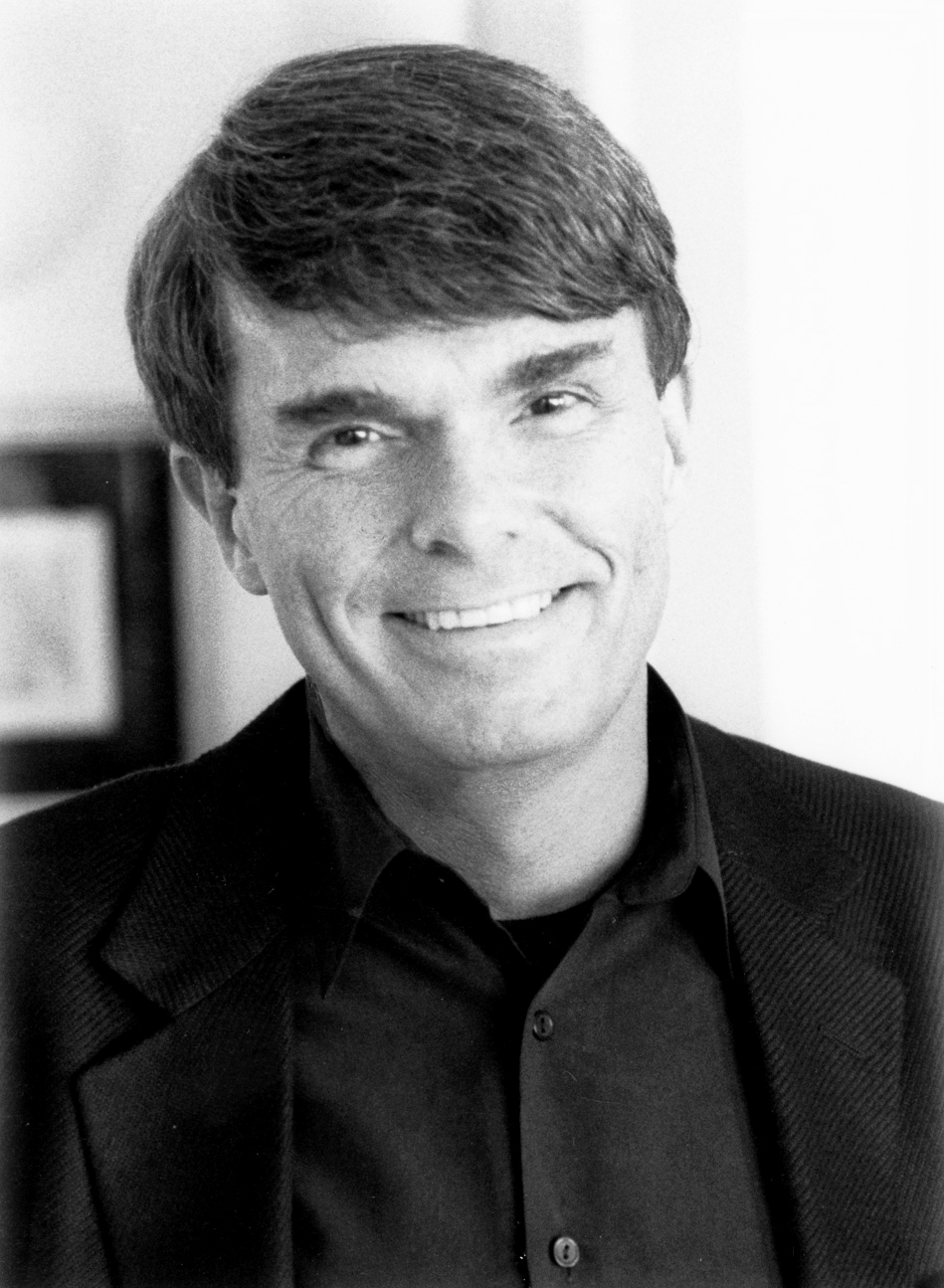 There are those, of course, who cannot say the same about their fathers. Dean Koontz is one example; his father was not the best of men. Yet Mr. Koontz does not, like other modern authors, make all the paternal characters in his novels villains of one degree or another. He does not shy away from the reality that not all men can or will be great fathers; at the same time, however, neither does he lean on the current trope that states "bad dads make bad men/women."
This leads us to the mystery of this article's title: what has any of this to do with St. Joseph, the husband of the Blessed Virgin Mary, and heroic fathers? St. Joseph is a heroic father. He is honored by the Catholic Church not only as its protector and patron, but as the saint who intercedes for workers, families, and fathers. (He is also the patron of a happy death.) This is only reasonable; St. Joseph was, after all, the man the Almighty selected to be the foster-father of the Second Person of the Blessed Trinity, to "hide for a little while" the divinity of Christ. He is no ordinary man, though he is not nearly the equal of the Blessed Virgin.
This is why, alongside of my own father, I find inspiration in St. Joseph. One of the novenas to him has a line which has always resonated with me. The entire context of the prayer is gone, but this is the line which I have never forgotten: "help us to be gentle to those whose weakness leans on us."
Ah, what a beautiful supplication – and how true of my own father! Gentleness today is so often mistaken for weakness that we hardly equate it with men, let alone with fathers. This is especially true in the current fiction market, where men are portrayed as either bumbling buffoons or despicable monsters. But it was not always so in fiction; because of my sensitivity to the portrayal of fathers in stories past and present, I have identified several shows, movies, and books where they and the heroes who may become fathers are honored in some manner.
An episode of Due South, "Diefenbaker's Day Off," is one example. In this show you will see the hero, Paul Gross/Benton Fraser, dealing in a special way with a six year old girl who wants help for her father. Besides the gentleness and respect Fraser shows little Lucy, we see in this episode that her father loves his small daughter dearly. She is not only the apple of his eye but the jewel he guards and loves with all his heart, mind, and soul. You may find a similarly moving message in the episode "Gift of the Wheelman" as well.
Another good example can be found in the first fifteen to twenty minutes of The Huntsman: Winter's War, where Eric the Huntsman (Chris Hemsworth), tells a little girl how to stand up to Freya.
It was mentioned when I first saw this film that Hemsworth's admirable acting skills give way temporarily in this scene to what is probably a real aspect of the actor himself. In this brief scene Hemsworth shows that not only does his character respect and care for children, but so does he. This was not entirely surprising to me for the simple reason that Chris Hemsworth is a father of three children, a fact which undoubtedly influenced his performance in this scene and made it more striking.
Avengers: Age of Ultron is another good model for stories about fatherhood, along with the television series JAG. (A JAG Christmas episode even mentioned St. Joseph here in Season 7: "Answered Prayers"!) The Lord of the Rings novels are also a good illustration; of the Fellowship, five members become proud, happy fathers. Aragorn has at least one son and several daughters, while Merry and Pippin each have one boy, perhaps more. Samwise Gamgee fathers the most, as he and his wife Rose bear and raise thirteen children following the War of the Ring. Other stories which include good mentions/depictions of fathers are Zoids: Chaotic Century and even Disney's The Lion Guard. Although limited in extent, these tales all testify to the power of the father in shaping the lives of his children in some manner.
The unfortunate thing is that these shows are mere blips on the fictional horizon. Due South and Chaotic Century are largely forgotten by the public; LotR is often misread to a frightening degree, and the other stories I mention here are fast becoming yesterday's news. There is also the fact that it is more fashionable and "politic" to portray the majority of fathers in a poor light.
You will encounter poor and evil fathers in my fiction, readers, do not worry about that. It will be an unavoidable device, since to ignore such men would be an affront to reality worthy of the blindest of Romantics. But what you will not find is a sense that all fathers are or should be like this. My personal experience and the example of St. Joseph preclude me from following such a path. If you find that hard to believe, be ready to read the proof in my Space Marine/dystopia and following YA Urban Fantasy series.
In closing, I wish to say that there are as many different types of fathers as there are men in the world. Some will be good, others will be evil. Whichever serves the purpose of truth, reality, and the story will be present in any given tale of mine.
I leave you with this prayer to St. Joseph, known as the St. Joseph Intercessory Prayer:
Oh, St. Joseph, whose protection is so great, so strong, so prompt before the throne of God, I place in you all my interests and desires. Oh, St. Joseph, do assist me by your powerful intercession, and obtain for me from your divine Son all spiritual blessings, through Jesus Christ, our Lord. So that, having engaged here below your heavenly power, I may offer my thanksgiving and homage to the most loving of Fathers. Oh, St. Joseph, I never weary contemplating you, and Jesus asleep in your arms; I dare not approach while He reposes near your heart. Press Him in my name and kiss His fine head for me and ask Him to return the Kiss when I draw my dying breath. St. Joseph, Patron of departing souls, pray for me. Amen.
God bless you, readers and future writers. And may God bless all fathers everywhere.